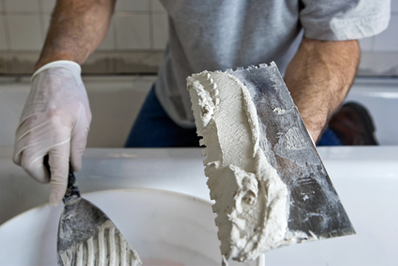 About Us

Hess Contractors, Inc. is a licensed and insured full time Remodeling Company.

Ken, the owner founded the company in 1989.
Ken will provide detailed attention to every phase of a customer's project.

Hess Contractors will assist you with recommendations for your remodeling plans. Hess Contractors has established a network of suppliers and will use top quality materials along with expert craftsmanship to guarantee the results your deserve for your home.

Please review the testimonials from some of our satisfied customers.